Dr. Richard "Rick" A. Hunt (Ph.D., University of Colorado, 2013) is an Associate Professor of Strategy and Entrepreneurship [with tenure] at Virginia Tech's Pamplin College of Business, where he also serves as Research Director at the Apex Center for Entrepreneurs, and as an Associate Editor at Entrepreneurship Theory & Practice.
Rick's research, lying at the intersection of entrepreneurship, innovation, and strategy, seeks to explain how and why seemingly similar actions often generate dramatically different outcomes for individuals, organizations, and society, while other times, radically different actions generate similar results. This multi-faceted inquiry involves the collision of four forces that are abiding themes in Rick's research: (i.) knowledge problem identification and resolution as the central preoccupation of human existence; (ii.) nature's abhorrence of sameness, exclusion, and apex status; (iii.) the determinative power of mutation, variation, adaptation, and selection; (iv.) the universality of entrepreneurial behavior.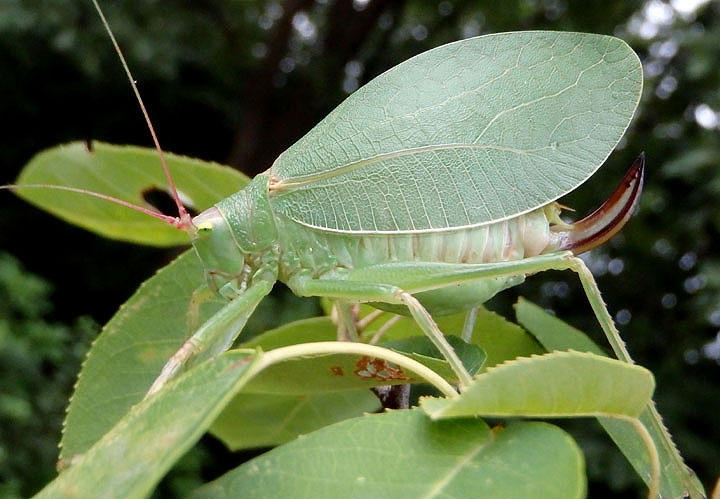 As part of a large-scale collaboration with co-author and fellow Virginia Tech entrepreneurship scholar, David Townsend, Rick and David have developed novel theories pertaining to knowledge problems, kairotic timing, occupied and unoccupied opportunity spaces, predictive non-occurrence of innovation, principles of temporal agency and temporal manipulation, applications of modal logics to possibility sets, and new perspectives concerning the utilization of AI/ML in entrepreneurial action.
Several of Rick's other research projects have given birth to new concepts, as well, including: contagion entrepreneurship, entrepreneurial tweaking, entrepreneurial round-tripping, corporate spin-ins, and latent, demand-side signaling. Collaborating with Daniel Lerner and Dimo Dimov, Rick co-developed a broad-spectrum approach to entrepreneurial action, incorporating a-rational, less-deliberative, and impulse-based drivers. Additionally, Rick coined the term "Entrepreneurship Industry" (with Kip Kiefer) to describe the $13 billion sector devoted to selling goods and services to current and aspiring entrepreneurs.
Rick has placed 60+ peer-reviewed articles, proceedings, and book chapters in top management and entrepreneurship outlets, including Journal of Business Venturing, Organization Science, Entrepreneurship Theory & Practice, AoM Review, AoM Annals, AoM Perspectives, Journal of Business Ethics, Strategic Entrepreneurship Journal, and Journal of Management Studies. His work has been recognized through numerous awards, including the NFIB Prize for Outstanding Dissertation, the Sumantra Ghoshal Research & Practice Award, three ENT Division – Academy of Management Awards for Best Conceptual Paper (2017, 2019, 2021), and more than three dozen other honors and awards for conceptual and empirical research.
Prior to his doctoral studies, Rick worked in Indonesia, Hong Kong, China, and the USA as a consultant and educator, as well as a corporate finance and planning executive in pharmaceuticals, investment banking, and high-tech. He also co-owned a successful start-up, providing environmental services throughout the Western USA. In addition to his Ph.D., Rick holds degrees from Rice (B.A.), Harvard (M.T.S.) and Stanford (M.B.A.).